Welcome to Authentic Nature Day Spa!
*We are no longer accepting new clients at this time, if you are a current client or have a gift certificate please call the office at
(928) 639-0352 to schedule your appoointment.
Thank you for your understanding. *
*New gift certificates for established clients only*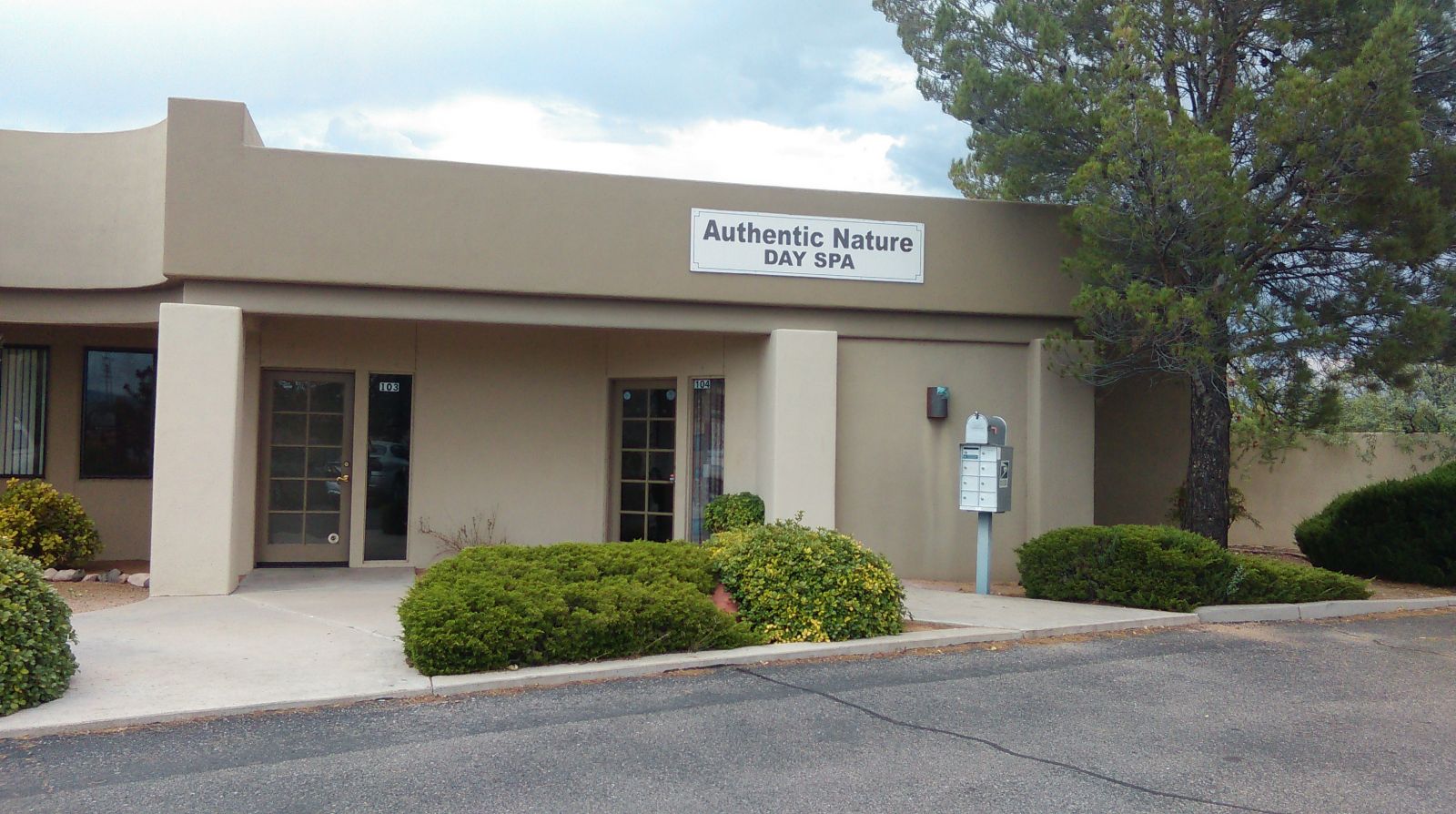 A special place where you will be pampered and enjoy deep relaxation. We will work with you to release tight muscles, aches and pains. Take time for yourself, you deserve it. Let us facilitate your healing. We promise that you will benefit from it as will everyone around you.